Santa Ana Country Club will offer 160 jobs this week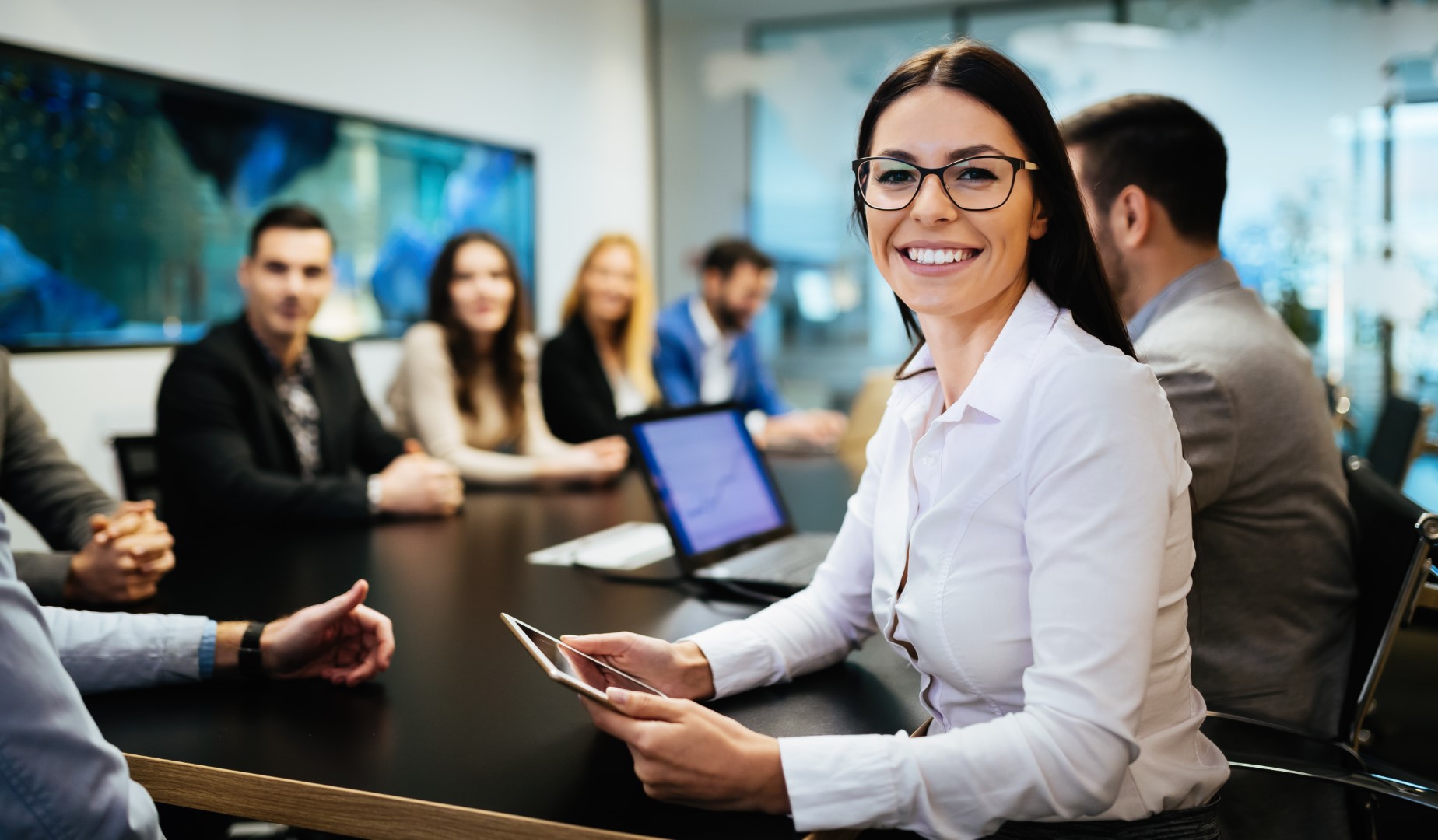 Santa Ana Country Club already has 500 memberships sold and will begin operations in the third quarter of 2018, representatives of Garnier & Garnier laid the first stone of the project. Brandon Flores / The Republic
With an investment of close to $ 50 million, this Thursday began the construction of the Santa Ana Country Club project, a complex that will house sports, social and gastronomy activities.
Read more: Santa Ana will have a new real estate project of $ 50 million
This Country Club, located between Santa Ana and Escazú, will hire at least 350 employees in its first stage and another 100 when it becomes operational.
The total space will be 8 hectares and among the activities it will offer are tennis courts, gym, business room, semi-olympic pool, 5-a-side soccer fields, spa and three restaurants.
The project is characterized by prioritizing sustainable architecture, since more than 5 hectares will have green areas and others will be reforested.
Santa Ana Country Club is developed by Costa Rican investors and real estate groups such as Garnier & Garnier, Interra, Zurcher Arquitectos, Meco, among others.
"Projects of this type have not been developed in the country for more than 40 years, we are very proud to develop it," said Philipp Garnier, project developer.
The club has a maximum capacity for 3,000 members and the value of the membership is $ 23,500 as of next Monday.